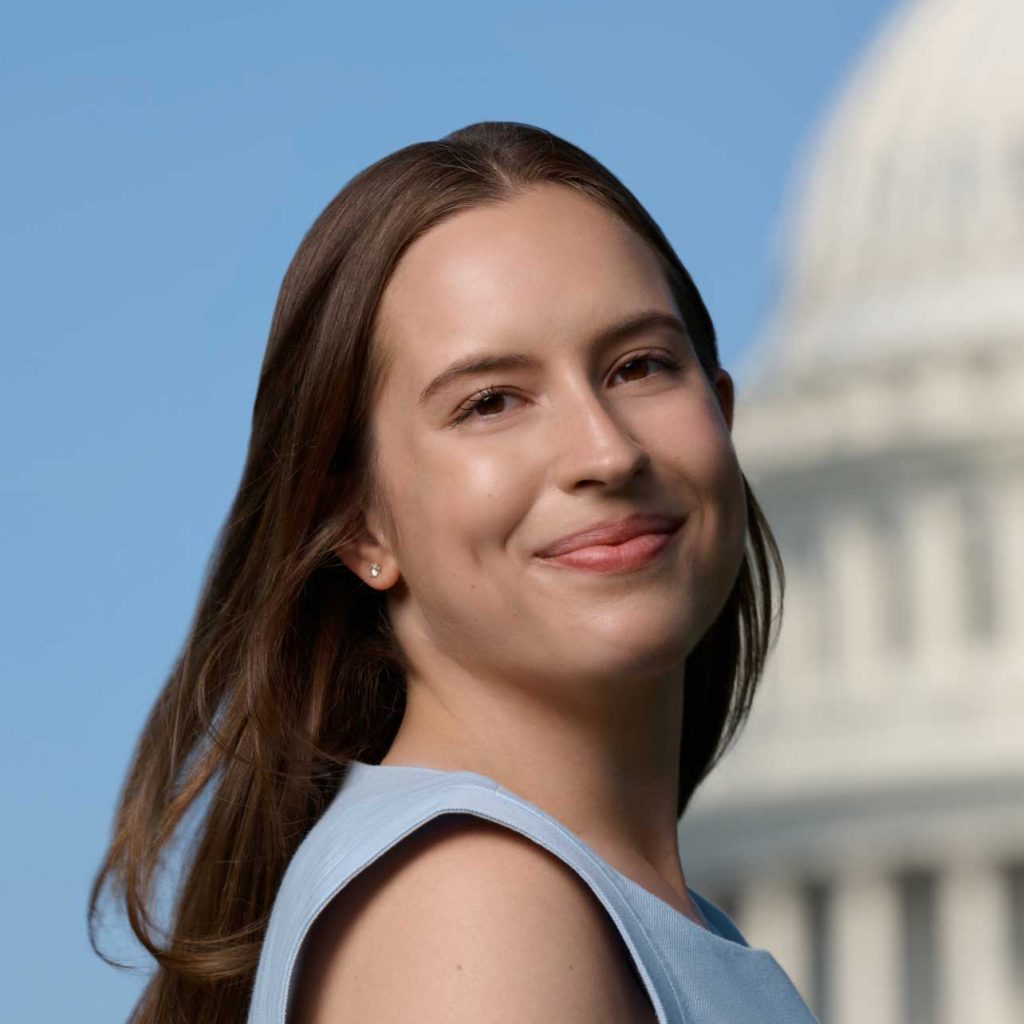 Emily Williams
Senior Advocacy Manager, ACT for NIH
Prior to joining ACT for NIH, Emily Williams served as a fundraiser for various political candidates and non-profit clients. Her experience includes working on some of the most competitive and expensive senatorial and gubernatorial races in the country.
In these roles, Williams developed and implemented successful fundraising strategies to exceed candidates' fundraising goals. She worked to cultivate strong donor networks across the country for each candidate and was responsible for crafting effective messaging to drive fundraising efforts. In addition to fundraising, Williams brings a strong background in event development to the ACT for NIH team.
A native of Houston, Texas, Williams received her undergraduate degree in Political Science from Washington University in St. Louis and now resides in Washington, DC.