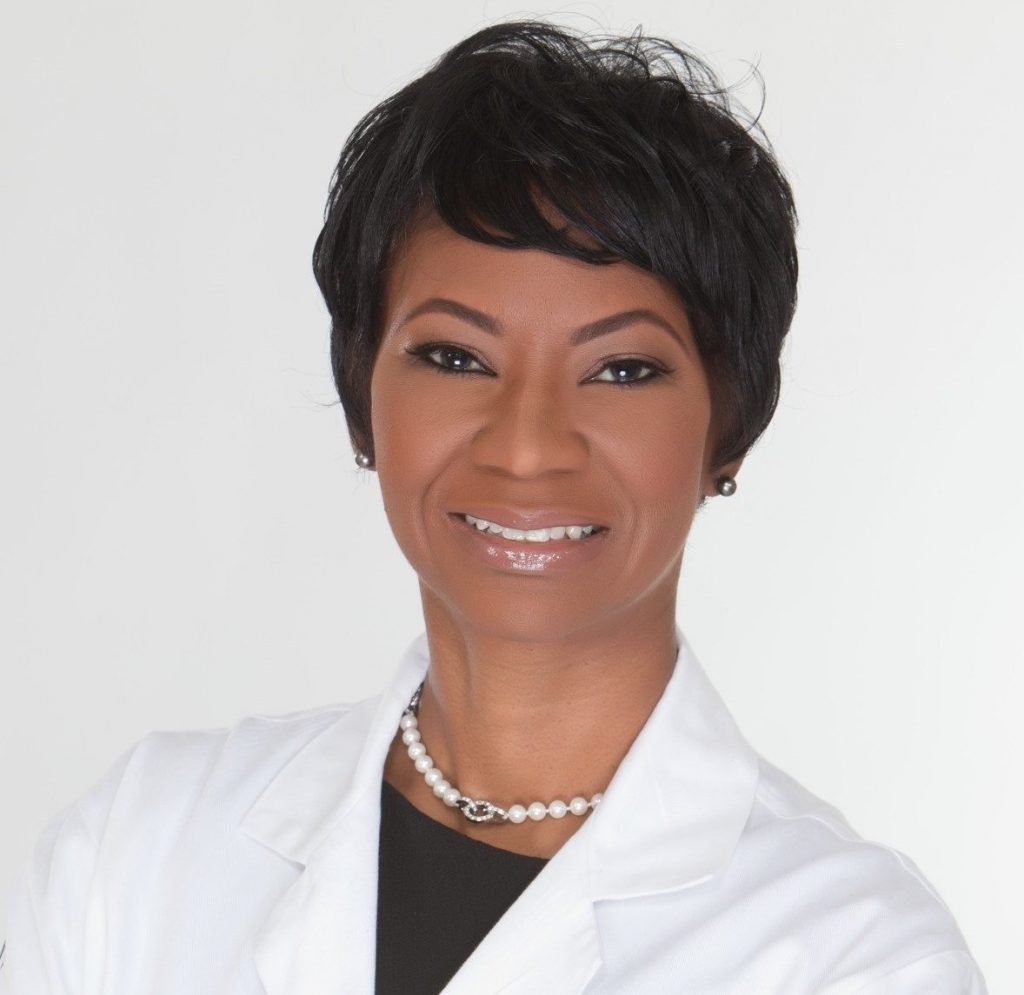 Lori L. Wilson, M.D.
Associate Professor, Howard University College of Medicine
Dr. Lori Wilson is the division chief of surgical oncology, which focuses on health disparities in underrepresented populations as well as breast, colorectal, and endocrine cancers. She is also the program director of the general surgery residency at Howard University Hospital. She is a graduate of Georgetown University School of Medicine and completed an internship and residency in general surgery at Howard University Hospital. During this time, she was honored with the university's Chairman's Award, the Resident's Choice Award from the Department of Surgery, and was inducted into Alpha Omega Alpha, Gamma Chapter, Medical Honor Society, along with other honors. In addition, she completed a research fellowship at the University of Cincinnati with advanced coursework in cellular biology, molecular genetics, and bioethics. At the John Wayne Cancer Institute, she was honored as Chief Administrative Surgical Oncology Fellow, along with many other academic accolades.
Dr. Wilson's own struggle with breast cancer is featured in the Ken Burns' PBS documentary "Cancer: The Emperor of All Maladies," which was based on the Pulitzer Prize-winning book by Dr. Siddhartha Mukherjee.