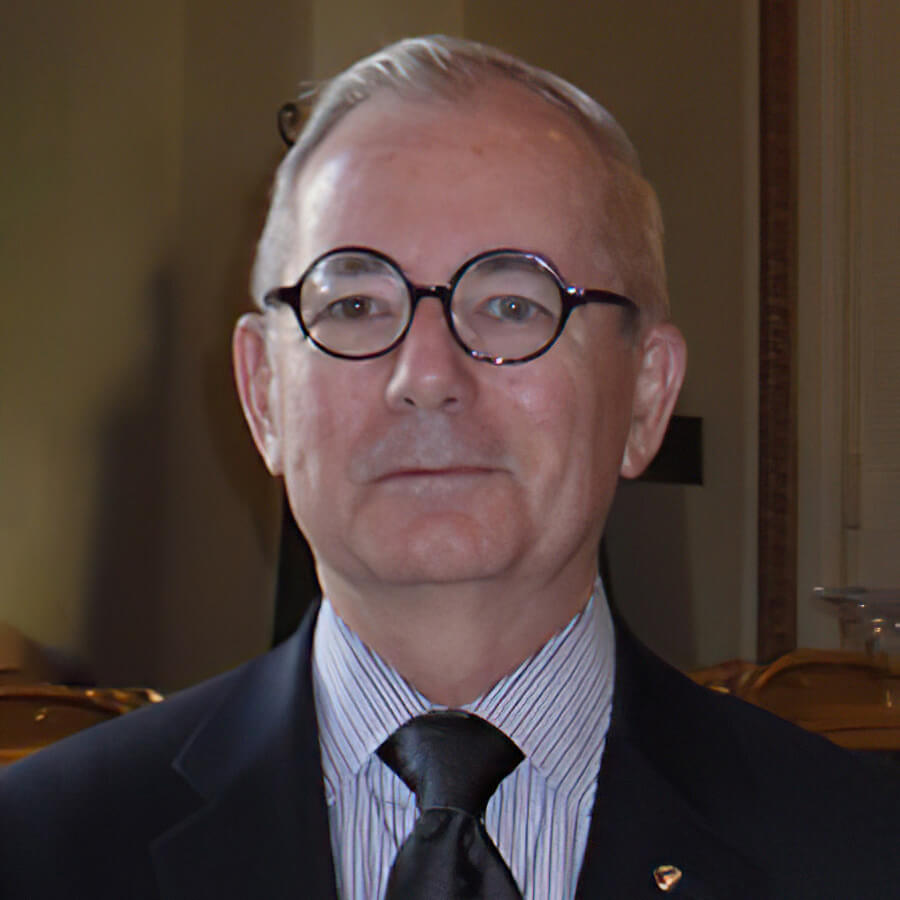 Michael Stephens, M.P.H.
Former Staff Director, House Appropriations Subcommittee on Labor, Health and Human Services, Education, and Related Agencies
Michael Stephens is a retired policy analyst with over 30 years of federal legislative and budget experience. Prior to his retirement in April of 2014, Mr. Stephens served for four years as Senior Director of Policy for the Association of Schools and Programs of Public Health, with a concurrent appointment with the lobbying firm of Cornerstone Government Affairs. At Cornerstone, Michael Stephens provided strategic advice in the areas of health, education, and natural and cultural resources policy.
Prior to joining ASPPH and Cornerstone in 2010, Mr. Stephens served for more than thirty years as senior staff to the Appropriations Committee of the U.S. House of Representatives for over thirty years. This included service as Clerk and Staff Director of four of the Committee's twelve subcommittees. He served eight years as the Clerk of the Labor, HHS and Education Subcommittee where he had budget oversight responsibility for the National Institutes of Health and the Department of Education.
In May of 2014, in his work as a volunteer advocate for federal support of biomedical research, Mr. Stephens helped Mr. Jed Manocherian organize the newly incorporated ACT for NIH advocacy group and the Friends of Medical Research PAC (FOMR), serving as the initial president of Act for NIH and later as treasurer and board member of FOMR.
Mr. Stephens has a B.A. from Duke University and completed his Masters of Public Health degree at the University of North Carolina. In addition to his legislative career, he served on active duty in the United States Marine Corps from 1968 to 1971 and in the Marine Corps Reserves until 1995 when he retired as a Lieutenant Colonel. He is married to Sharman Stephens and has three children, David, Julie and Sarah.