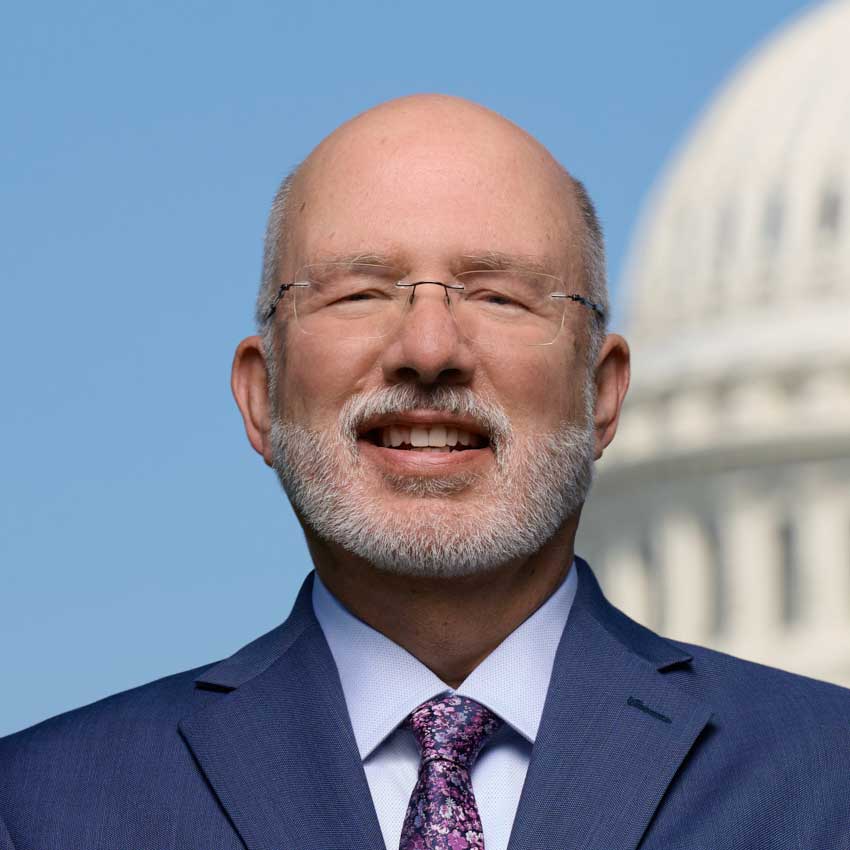 Richard Turman
Before joining ACT for NIH in January 2020, Richard Turman held multiple leadership positions on NIH budgeting and advocacy. He served as NIH's Associate Director for Budget, helping NIH make the case for continued investments in life-saving research. He advocated for the completion of NIH's doubling while leading the federal relations activities of the Association of American Universities. And he helped develop a decade's worth of NIH budgets while working as a program examiner and branch chief at the White House Office of Management and Budget.
Turman has also held senior executive positions in the Federal and non-profit sectors, serving as the HHS Deputy Assistant Secretary for Budget, the HHS Principal Deputy Assistant Secretary for Financial Resources, the Deputy Director of FDA's Center for Tobacco Products, and most recently as the Chief Operating Officer of the People-Centered Research Foundation.
Turman has worked in the California legislature and in the United States Senate, both times for appropriators. He earned a B.A. in economics and history from the University of California, Santa Cruz, and a Master of Public Policy from the University of California, Berkeley.