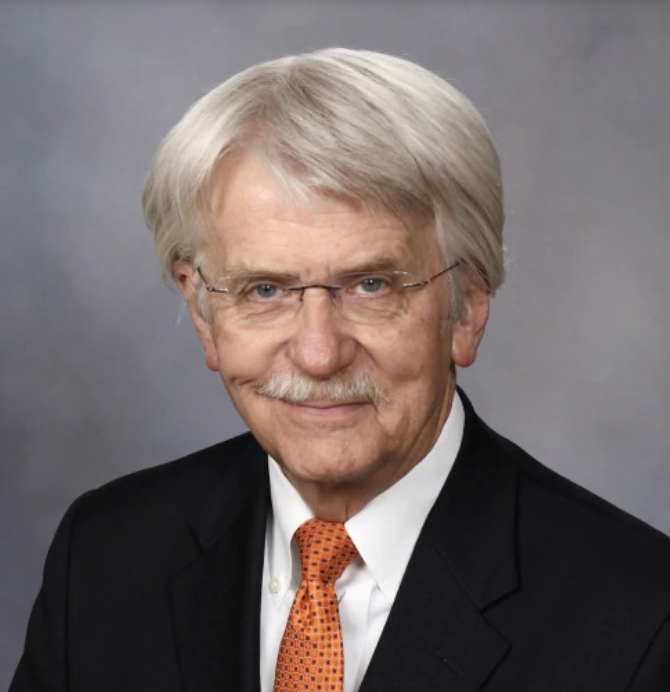 Ronald Petersen, M.D., Ph.D.
Director, Mayo Alzheimer's Disease Research Center; Professor, Mayo Clinic College of Medicine
Dr. Ronald Petersen is a national leader in the field of Alzheimer's research. He is the director of the Mayo Alzheimer's Disease Research Center and the Mayo Clinic Study on Aging. He has authored over 550 peer-reviewed articles and edited five books on memory disorders, aging, and Alzheimer's disease. Dr. Petersen received his Ph.D. in Experimental Psychology from the University of Minnesota and graduated from Mayo Medical School in 1980. He joined the staff of the Mayo Clinic in 1986. He became the Cora Kanow Professor of Alzheimer's Disease Research in 2000, and was named the Mayo Clinic Distinguished Investigator in 2011.
Dr. Petersen is one of the recipients of the 2004 MetLife Award for Medical Research in Alzheimer's Disease and the 2005 Potamkin Prize for Research in Picks, Alzheimer's, and Related Disorders of the American Academy of Neurology. He also received the inaugural Ronald and Nancy Reagan Research Institute Award in 2004 from the Alzheimer's Association and the inaugural Leon Thal Prize of the Lou Ruvo Brain Institute in 2007. In 2012, he received the Khachaturian award of the Alzheimer's Association and the Henry Wisniewski Lifetime Achievement Award in 2013.
In 2011, he was appointed by the Secretary of Health and Human Services to serve as the chair of the Advisory Committee on Research, Care, and Services for the National Alzheimer's Project Act and was appointed to the World Dementia Council in 2014 by UK Prime Minister David Cameron.