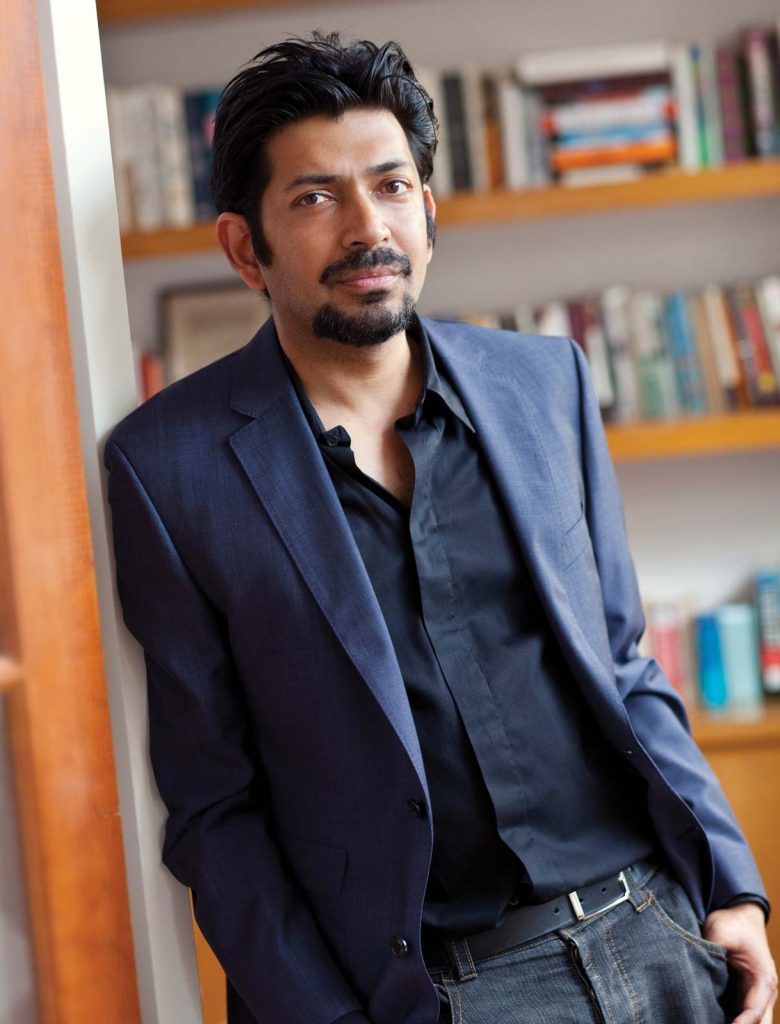 Siddhartha Mukherjee, M.D., Ph.D.
Pulitzer Prize-Winning Author; Assistant Professor, Columbia University
Siddhartha Mukherjee is a cancer physician and researcher. He is the author of The Laws of Medicine and The Emperor of All Maladies: A Biography of Cancer, winner of the 2011 Pulitzer Prize in general nonfiction. Mukherjee is an assistant professor of medicine at Columbia University and a staff cancer physician at Columbia University Medical Center. He has been the Plummer Visiting Professor at the Mayo Clinic in Rochester, MN, the Joseph Garland lecturer at the Massachusetts Medical Society, and an honorary visiting professor at Johns Hopkins School of Medicine.
A hematologist and oncologist, Mukherjee is also known for his work on the formation of blood and the interactions between the micro-environment (or "niche") and cancer cells. Recently, the Government of India conferred its fourth-highest Civilian Award Padma Shri upon Mukherjee. A Rhodes Scholar, he graduated from Stanford University, University of Oxford, and Harvard Medical School. He has published articles in Nature, The New England Journal of Medicine, The New York Times, and The New Republic. He lives in New York with his wife and daughters.